Bahrain's Civil Aviation Affairs adds Vietnam to its Red List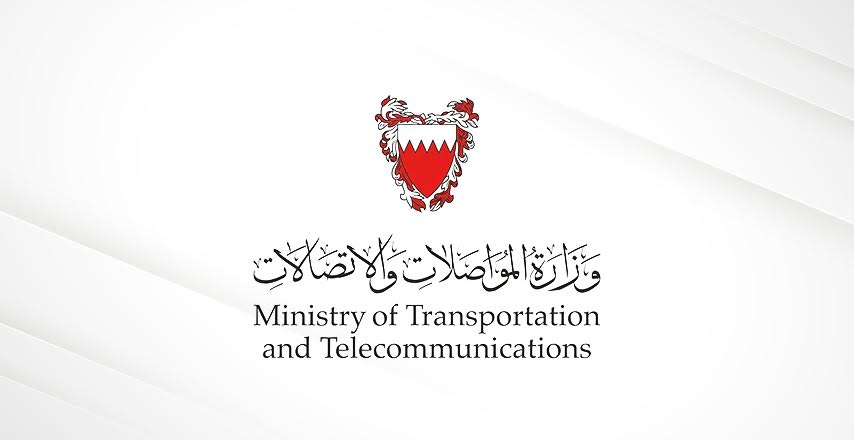 30 May 2021
The Civil Aviation Affairs has added the Socialist Republic of Vietnam to its travel Red List, effective 1 June 2021.
Entry of travellers from Red List countries is limited to citizens and valid residency visa holders, who must present evidence with a QR code of a negative PCR test conducted within 48 hours of departure. They will be further tested upon arrival and on day 10 of their stay.
Permitted travellers from Red List countries must quarantine at their or a family member's residence, or at a designated quarantine facility for 10 days.
All COVID-19 travel restrictions, including the Red List, are subject to change. As of 30 May 2021, Bahrain's Red List countries are; India, Pakistan, Sri Lanka, Bangladesh and Nepal, with Vietnam being added from 1 June.
All other arrivals must activate the 'BeAware Bahrain' application and sign a self-isolation agreement, requiring them to quarantine until a negative PCR result is reported.
---
Recent News