Defendant sentenced to three years in jail, fined BD 5000 for violating home quarantine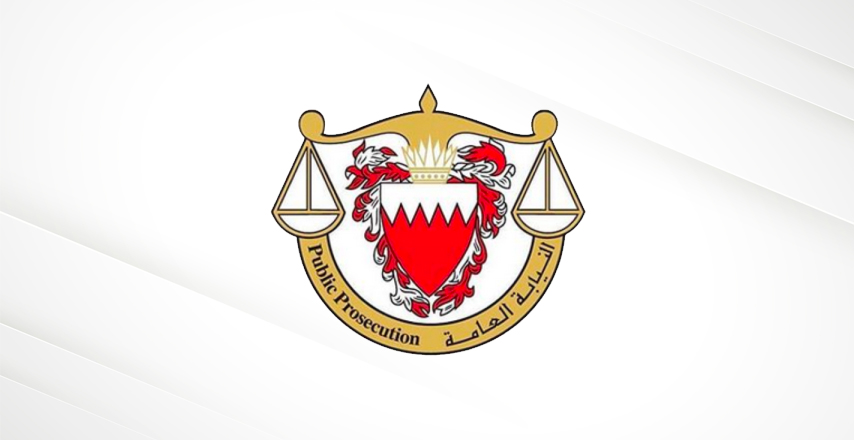 08 Jun 2021
The Lower Criminal Court sentenced today a defendant to three years in jail, fined him BD 5000 and ordered his deportation after serving the sentence.
The defendant was convicted of violating home quarantine imposed on him to prevent the spread of coronavirus (Covid-19) and exposing others to infection.
The Public Prosecution received a notification from the specialized security department on a circulating video footage on social media showing the defendant in a public place with the electronic tracker wristband in his wrist. The Public Health Directorate revealed that the defendant had violated a compulsory home isolation imposed on him and demanded to initiate a criminal case against him.
After ascertaining of the defendant's health condition and his gradual recovery, the Public Prosecution launched an investigation today morning, questioned the defendant and referred him, while in custody, to the court for an urgent trial after he had admitted to the charges leveled against him. The Lower Criminal Court issued its afore-mentioned verdict.
---
Recent News